Obligation-Free Consultations
We can install, repair or maintain ANYTHING electrical!





The team at Electric Results are experienced commercial electrical contractors who have been serving Adelaide for many years. Our contractors are well-versed in even the most complex of commercial electrical systems and can handle a wide range of electrical projects.
As a company with a reputation for providing comprehensive electrical services, always being transparent and our commitment to customer satisfaction, we promise to handle every project with professionalism and expertise.
From small-scale repairs to large-scale installations, repair of faulty electrical equipment, upgrades to switchboards, or preventive maintenance, we prioritise understanding your requirements, so we can tailor our solutions accordingly.
We know how dangerous electrical work can be, especially for non-professionals, so we guarantee to place great importance on safety and take all necessary precautions to protect your premises and employees. We are always happy to work with anyone that requires our service. You can trust that our experienced commercial electricians are trained in best practices to get the job done right the first time.
At ER, we specialise in the following areas.
From changing your lightbulbs, to complete overhauls of factories and offices, we do what needs to be done.
Our commitment to excellence results in technicians being on time, completing quality installations, maintenance and repairs, and leaving the job site tidy while meeting all Australian Electrical Standards, including AS3003 body protected areas.
Proud members & partners of: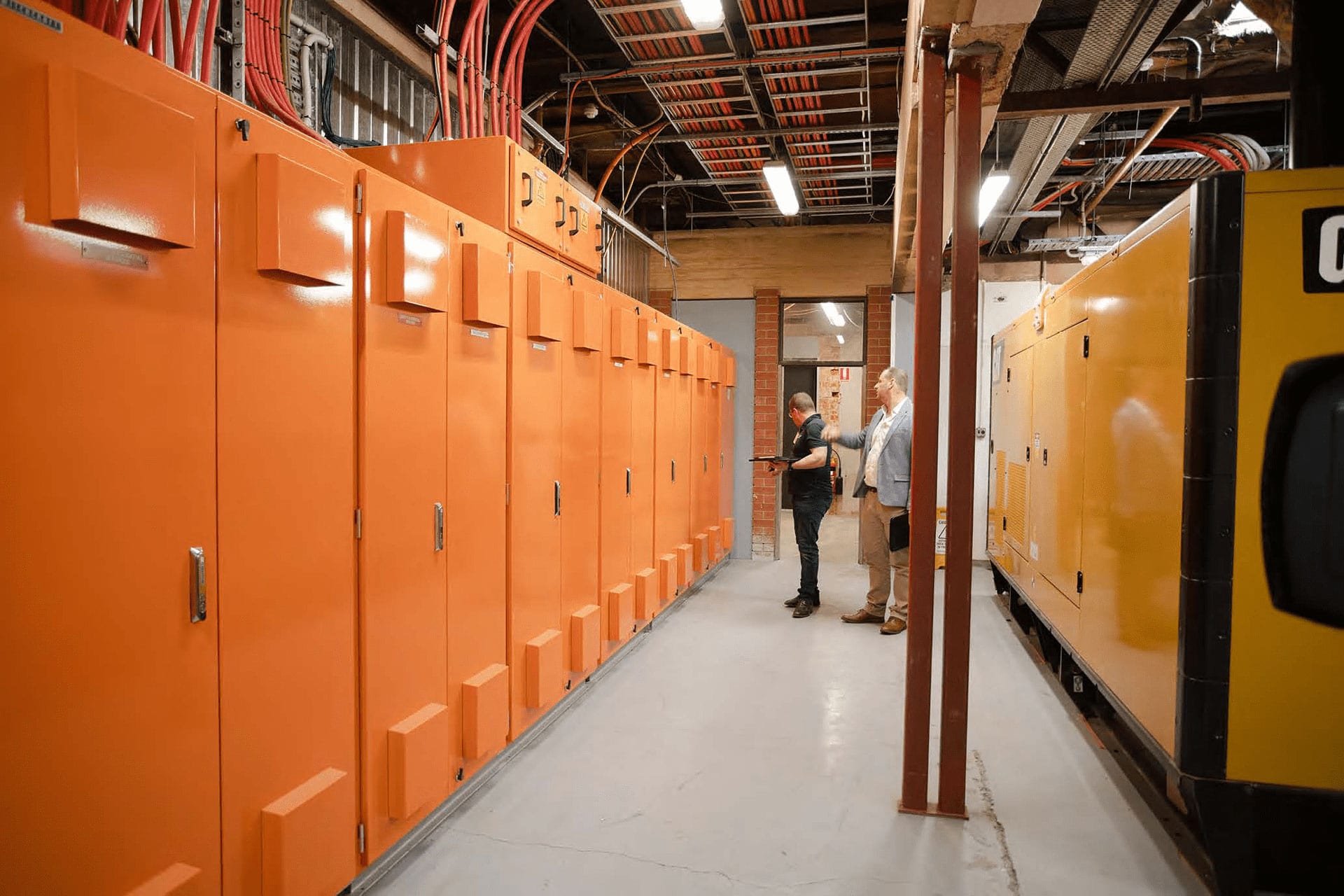 Greater efficiency is just a call away
Fixed Asset Management is tracking, recording & maintaining physical assets and equipment. Anything you deem to be important & requires visibility and maintenance, we can look after it for you.
• What have I got
• Where is it
• When was it last tested
• When is the next test due
• What is currently broken
C-suite, Accounts & Finance
• When did l install the asset
• Cost of install
• When does the warranty expire
• When do I replace it
• What will this replacement cost
• Streamlined and simple
• Reminders so you have less to worry about
• Open & transparent reporting
• Reduced Costs
• Compliance
Building Management Systems
BMS, or Building Automation Systems, are computer based control systems that monitor and control a building's mechanical and electrical equipment.
We create custom systems to help you look after your business in real time.
• Reducing time and costs
• Scalable operations
• Real-time monitoring for quick solutions
• After hours alarm and automation controls
• Improvement and optimisation of your business
• Can be integrated to current systems
• + A lot more
Our BMS can help you monitor & control all these systems, from any internet connected device
Plant:
Chillers and Boilers
Cooling Towers & Pumps
Energy:
Generators, Power & Solar
Energy Metering
• General and Emergency Lighting
• Security, Fire & CCTV
• Other Networks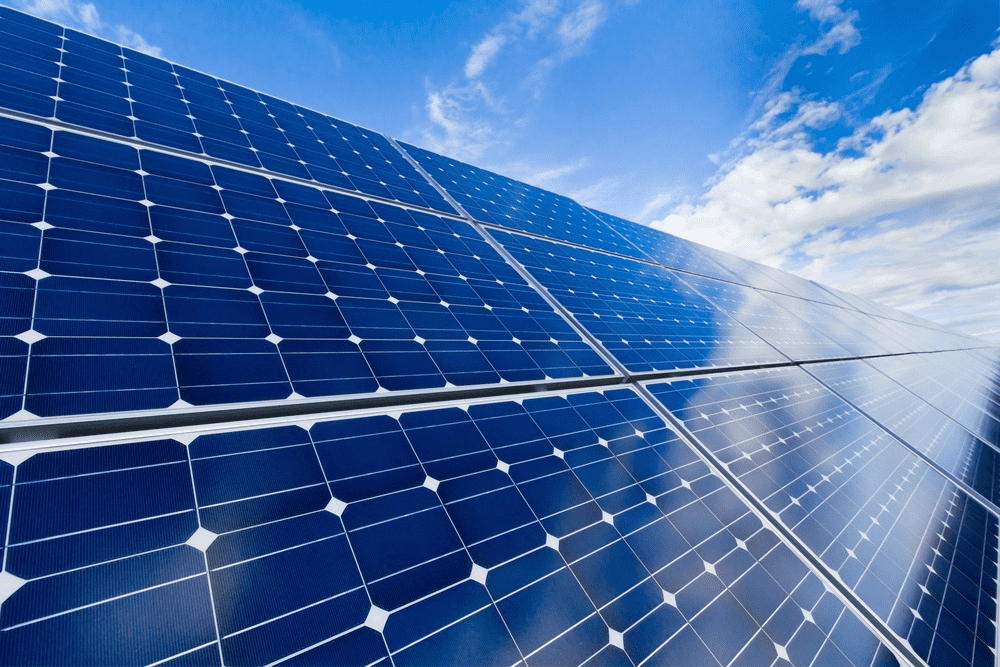 Choosing who to help you with your solar and energy needs can be quite exhausting - there are so many choices, providers and installers. There are also many cowboys in the industry, how do you trust what you hear?
We are an Electrical Contractor that understands solar, how to design to provide the most value in your circumstances. We want to help you understand the technical knowledge and information, to make the right choice for you, and help install the panels and batteries.