Electric Results (ER) was created with one purpose in mind: "When it comes to delivering 'results', it isn't just in our name - it's what we do"
We understand that you are busy, and need things done properly, first time. We are passionate about looking for ways to add value to our client relationships, and we are proactive in helping our clients succeed.
We want you to keep coming back to us because you want to, not because you have to.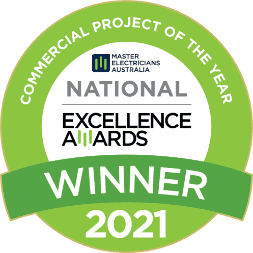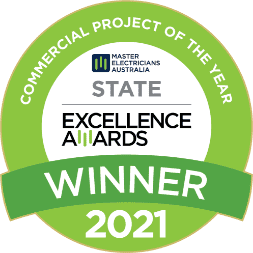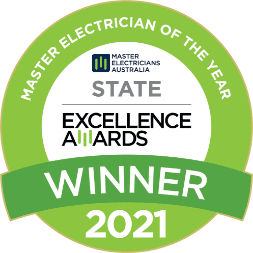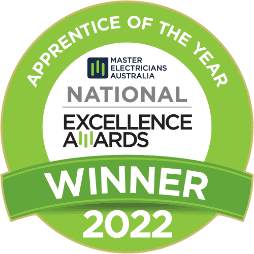 At ER, we specialise in the following areas.
Est. Since 2006 in Port Adelaide





We can Install, Repair and Maintain anything Electrical.